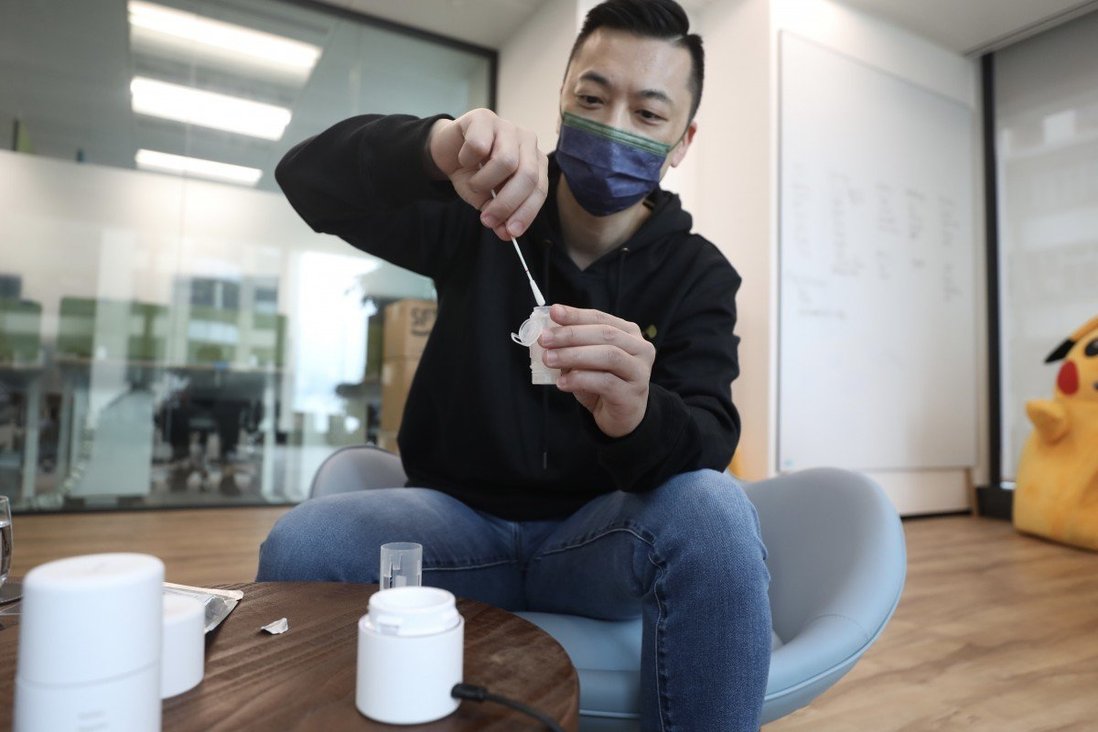 此內容只提供中文版本
Hong Kong-based Prenetics has launched Circle HealthPod, a reusable rapid detection system for Covid-19 testing at home.The device will let households manage their health with fast, accurate and lab-quality testing when and where it is needed, said Danny Yeung, the company's CEO. The HealthPod will work with single-use molecular capsules for all infectious diseases, starting with Covid-19.
"For now, we have launched a capsule for Covid-19. By summer next year, when you go to Watsons shops, you will be able to buy [HealthPod] capsules for the detection of influenza and STDs [sexually transmitted diseases]," Yeung said.
The launch comes as Prenetics reportedly merges with Artisan Acquisition, a special purpose acquisition company (SPAC) backed by Adrian Cheng Chi-kong, the third-generation scion of Hong Kong's third-richest family according to Forbes. The transaction will value the new entity at US$1.3 billion or more, according to a report by CNBC last month.
阅读更多 | 南华早报