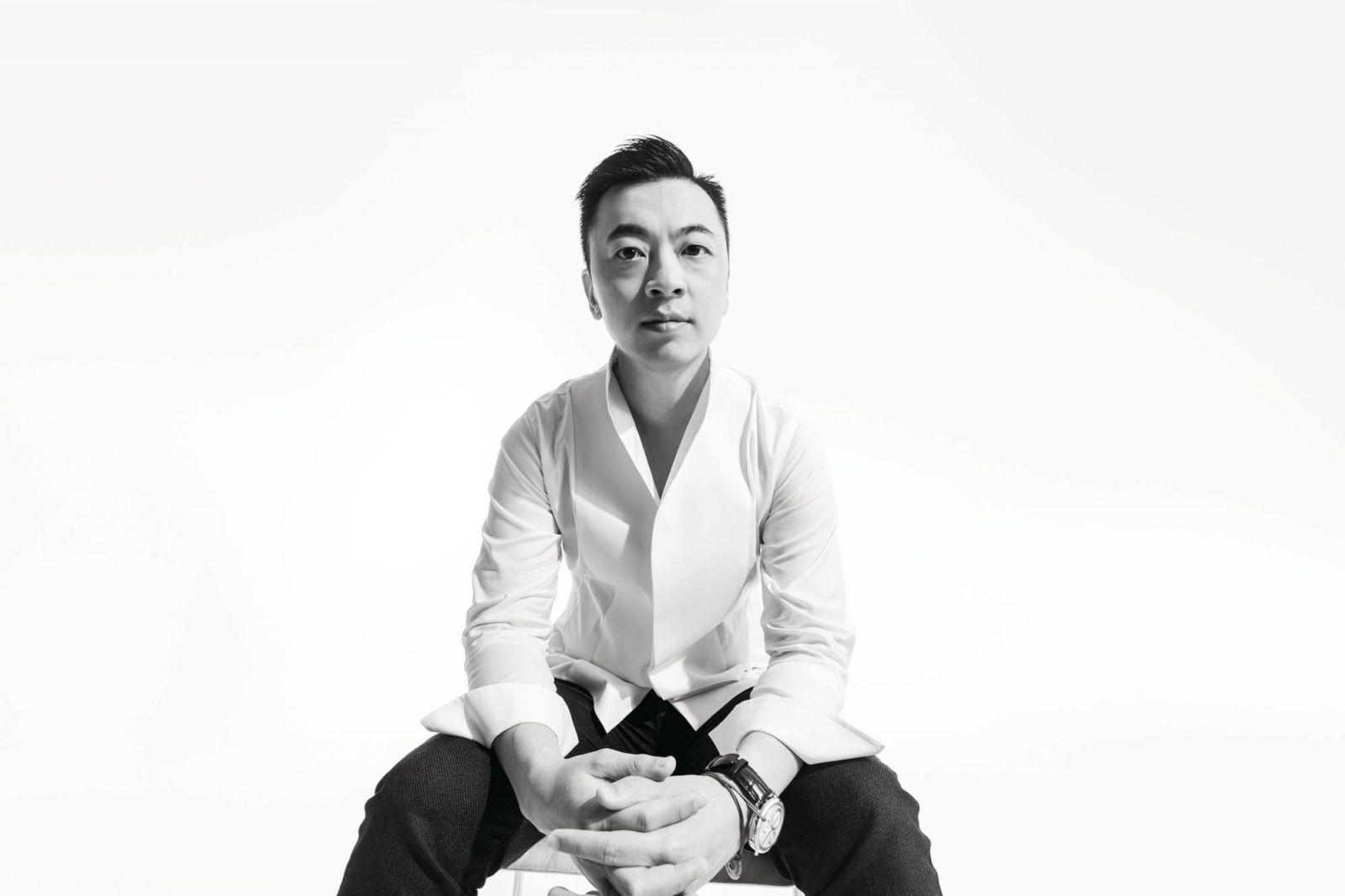 此內容只提供英文版本
Danny Yeung's Prenetics Plans US$1.3 Billion SPAC Merger
Prenetics, the Hong Kong biotech company behind rapid Covid-19 tests, is about to become the first billion-dollar Hong Kong startup to go public.
Two prominent Hong Kong entrepreneurs are joining forces. Danny Yeung, a Gen.T honouree, is planning to take his biotech company Prenetics public on the Nasdaq stock exchange through a merger with Artisan Acquisition, a special purpose acquisitions company (SPAC) led by Adrian Cheng, the CEO and executive vice chairman of Hong Kong-listed New World Development.
The deal is reported to be worth US$1.3 billion and is expected to be completed by the end of the year. Artisan has already raised US$339 million and has agreed on another US$60 million with investment firm Aspex and PAG, according to CNBC. Companies such as UBS, Citi, Credit Suisse and CICC are reported to be serving as financial advisers on the deal.
阅读更多 | GenerationT.asia