Culture is critical for any company, and often means the difference between a business that inspires and one that simply functions.
That social side of business has come under increasing scrutiny lately, not least because of the coronavirus pandemic and recent Black Lives Matter protests, as employers' treatment of staff and customers has come to the fore.
Getting it right is, therefore, a key challenge and a major opportunity for big business and new start-ups, according to the co-founder of Chinese technology giant Alibaba Group, Joe Tsai, who recently shared three traits he believes have been instrumental in shaping the culture of his 21-year-old, $697 billion company.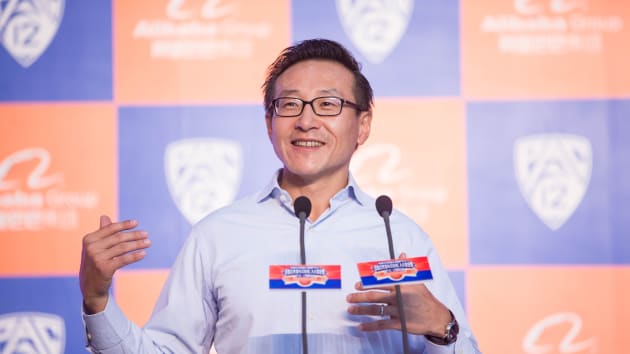 Read More | CNBC