Defining the New Economy
The New Economy refers to high-tech innovative services driven
business with the characteristics of: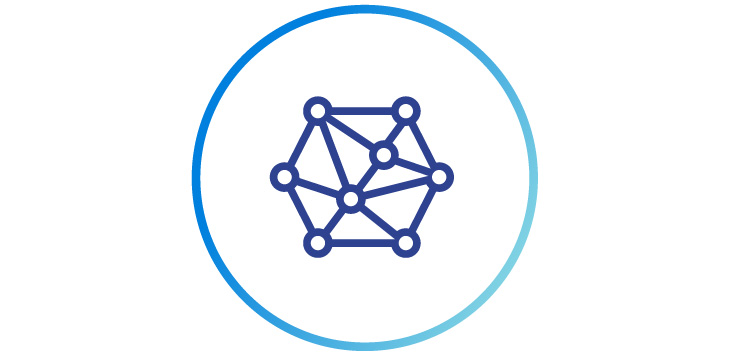 Business model that reaches underserved markets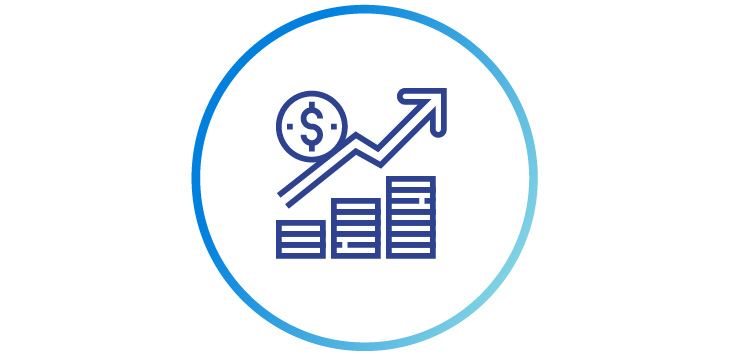 Capabilities to achieve growth and scale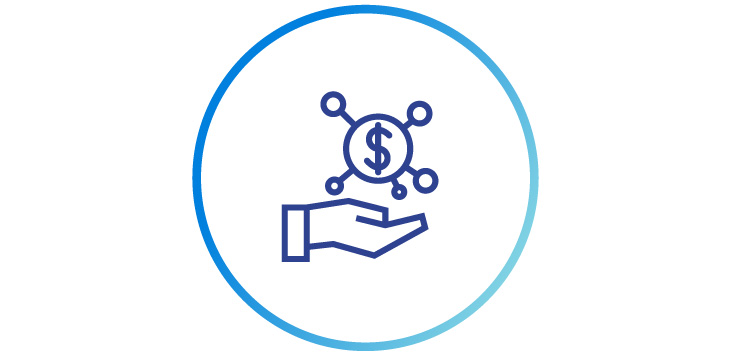 Lower capital investment attributed from high technology adoption
Source: KPMG China
A strong sense of Purpose and supporting Capability are the keys to driving a vibrant entrepreneurial ecosystem and driving innovation
To understand the current development of the city's entrepreneurial landscape, KPMG China and Alibaba Hong Kong Entrepreneurs Fund jointly launched Transforming Hong Kong Through Entrepreneurship. The study assesses the impact entrepreneurship is having on the economy and society as well as identify the key gaps in the start-up ecosystem in order to drive the ongoing development of Hong Kong's New Economy. The study was based on the findings of two surveys and a series of interviews with key industry stakeholders in Hong Kong from March to May 2018. It targeted start-up entrepreneurs, Key Opinion Leaders (KOLs) and future business leaders to answer four critical questions: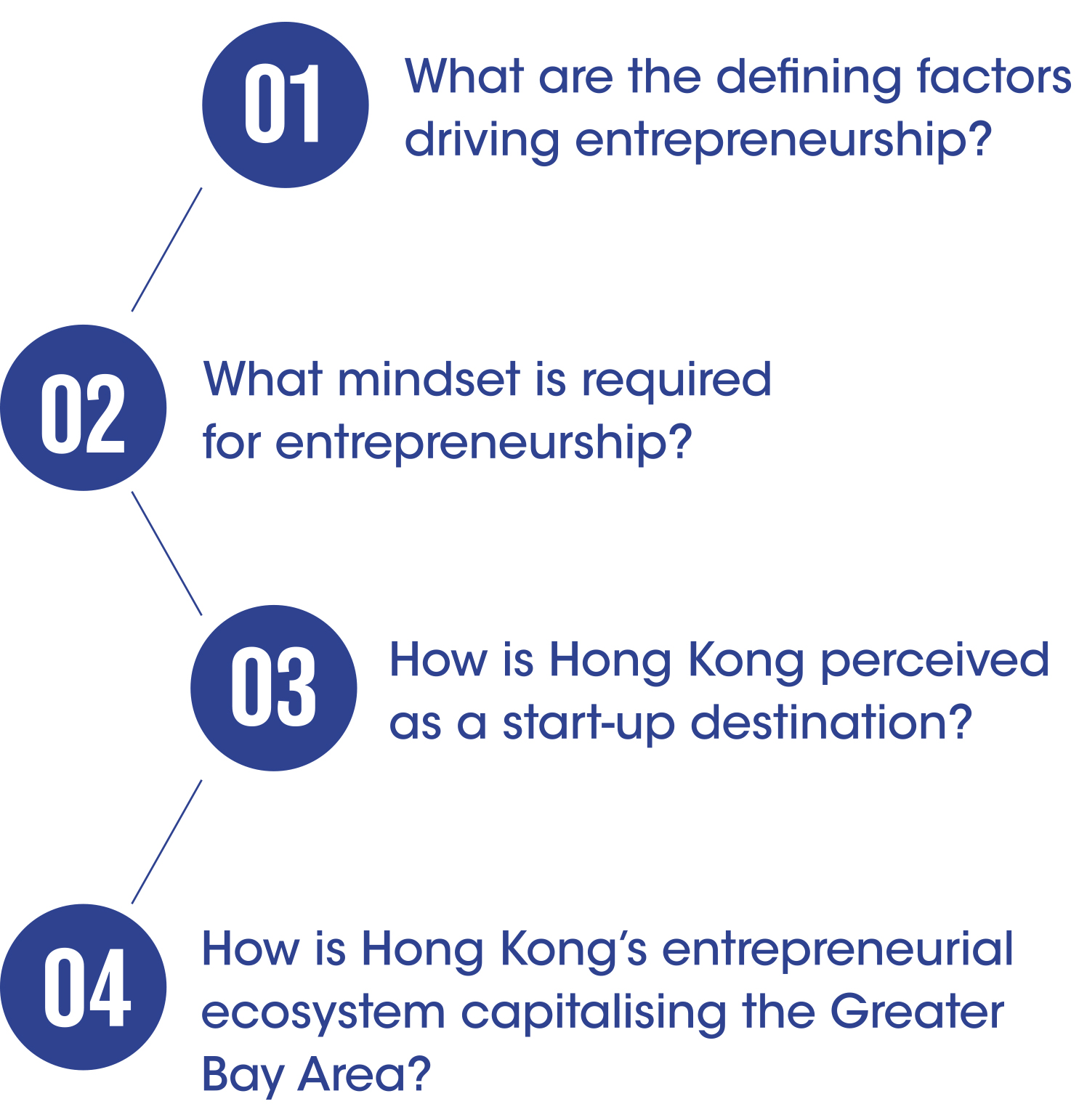 In addition, a framework, which brings together two critical and complementary dimensions: Purpose and Capability, was utilised to provide further analysis.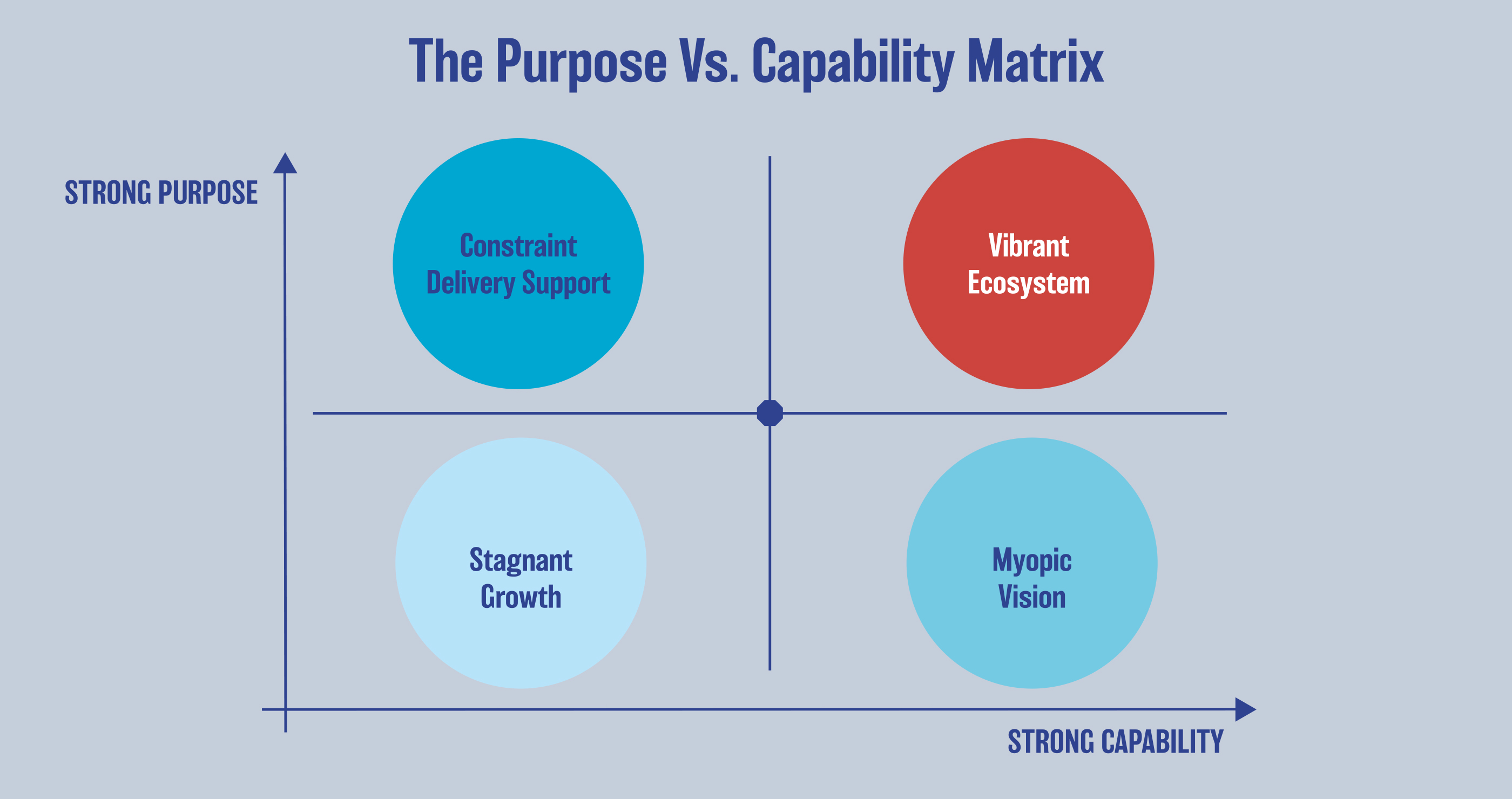 Source: KPMG Analysis
Aspiring Hong Kong entrepreneurs desire to make a societal difference and believe entrepreneurship benefits the society
The study reveals that Hong Kong has inspiring entrepreneurs who are fuelled by a strong sense of purpose. They recognise the societal and economic contribution entrepreneurship has to offer – developing new ideas, keeping society dynamic, addressing social issues as well as creating new opportunities. Moreover, their motivations for going into entrepreneurship are often to develop new technologies, reach under-served markets, and advance the development of their communities, with less regard for monetary factors and personal career agendas.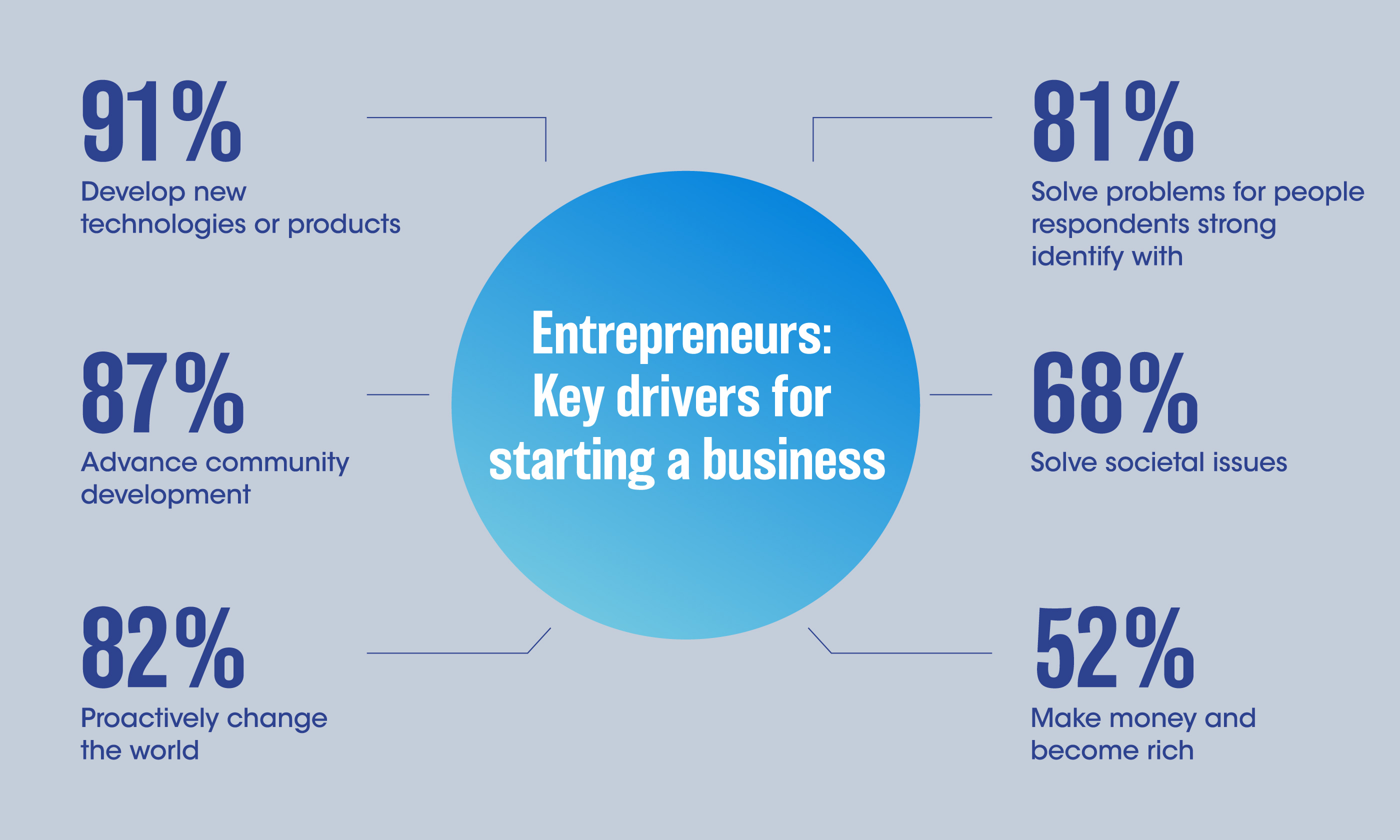 * Respondents were asked to select multiple options | Source: Joint KPMG/AEF Study
Societal expectations hinder entrepreneurship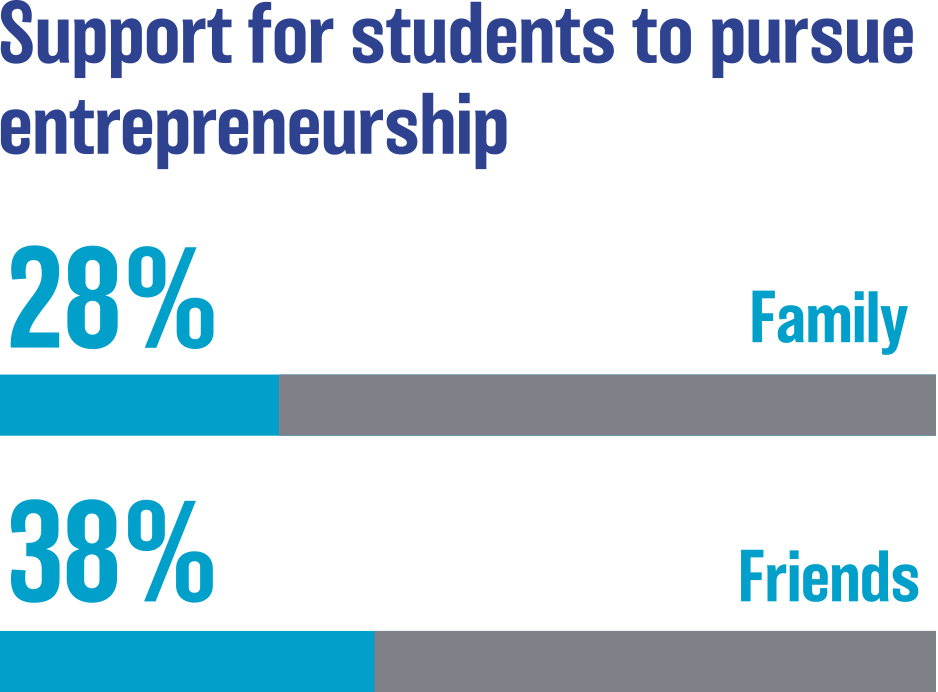 Source: Joint KPMG/AEF Study
This desire to drive change, however, is inhibited by a number of challenges. One of the key barriers to participation is the tendency of Hong Kong people to choose careers with more stable income at the expense of personal aspirations. The preference of more traditional career paths is reinforced by societal expectations, as support from family and friends is low.
There is relative lack of institutional funding for startups partially due to the moderate growth aspirations of entrepreneurs in Hong Kong
The study shows that entrepreneurs were too modest in the outlook of their ventures, with 48% expecting to only generate revenues under HKD 10 million by 2020. This has a knock-on effect on start-up investment, as many institutional investors would only invest in businesses that have strong growth potential. It is also a reason why startups in Hong Kong are having to rely so much on personal as well as family savings for financing.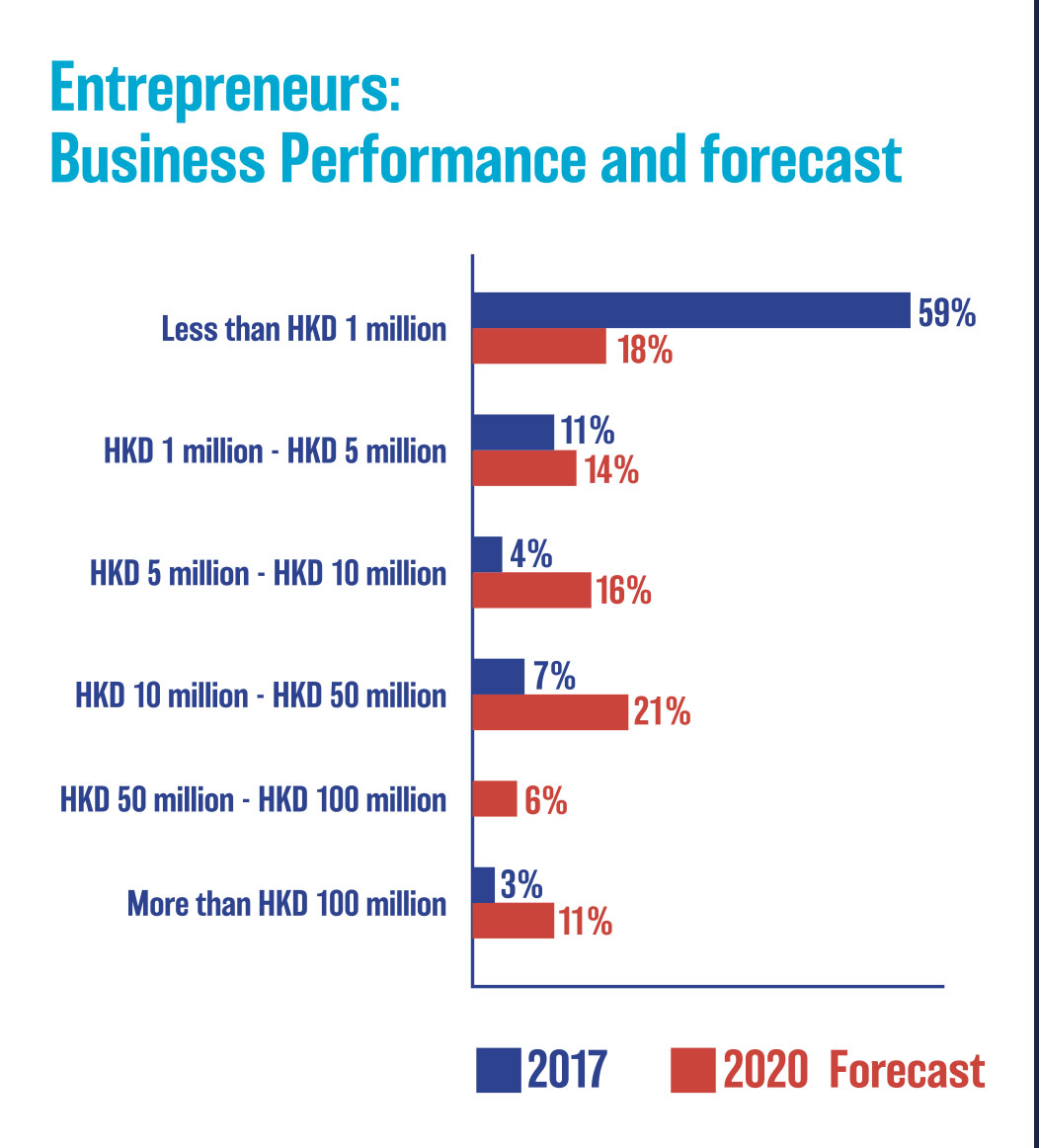 Source: Joint KPMG/AEF Study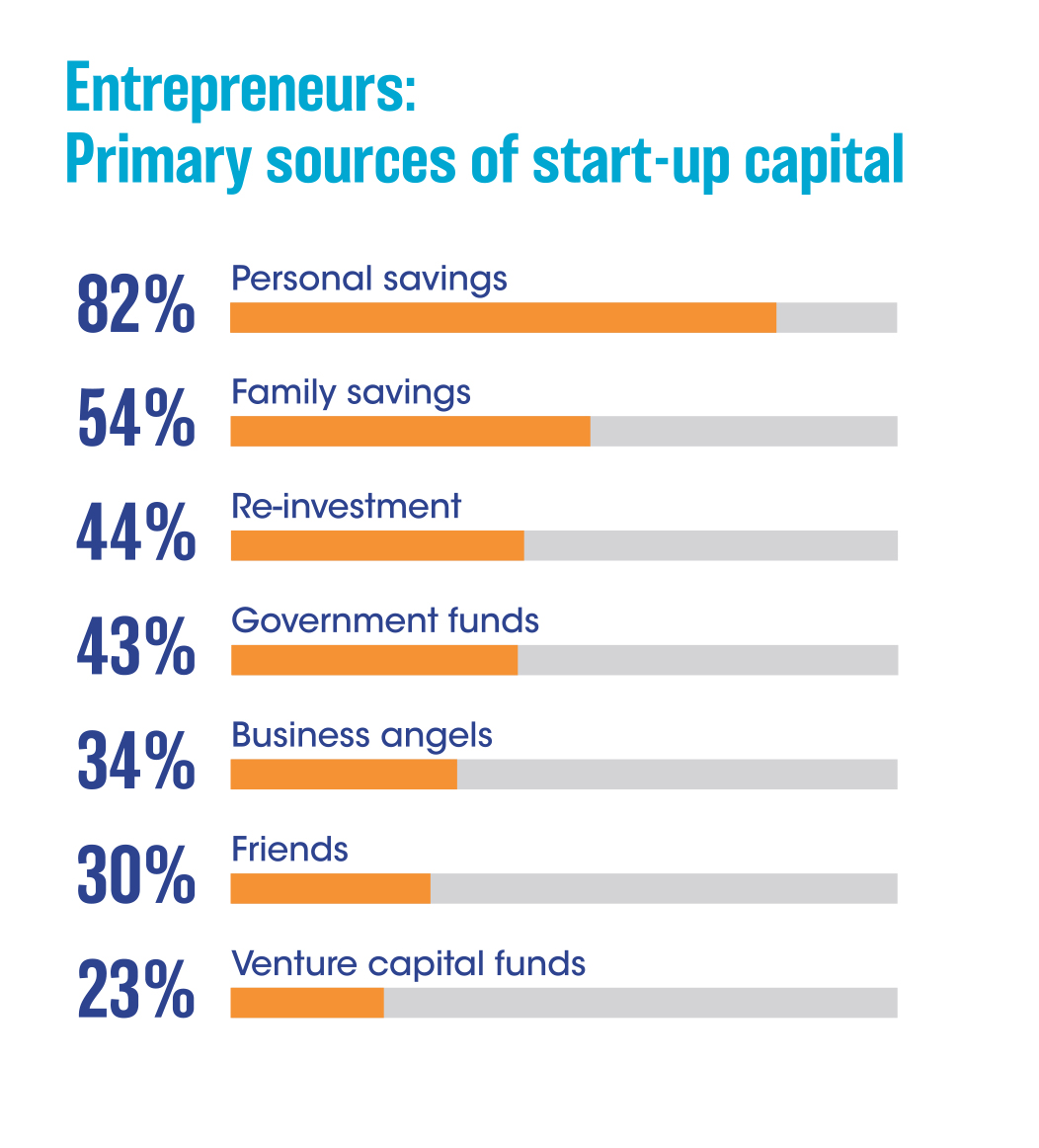 * Respondents were asked to select multiple options
Source: Joint KPMG/AEF Study
Hong Kong has yet to develop a strong entrepreneurial mindset
These findings reveal the need for Hong Kong to develop a stronger entrepreneurial mindset. Only 15% of entrepreneur respondents believe the city's entrepreneurial mindset can be considered a competitive edge.
Entrepreneurs: Hong Kong's key competitive edge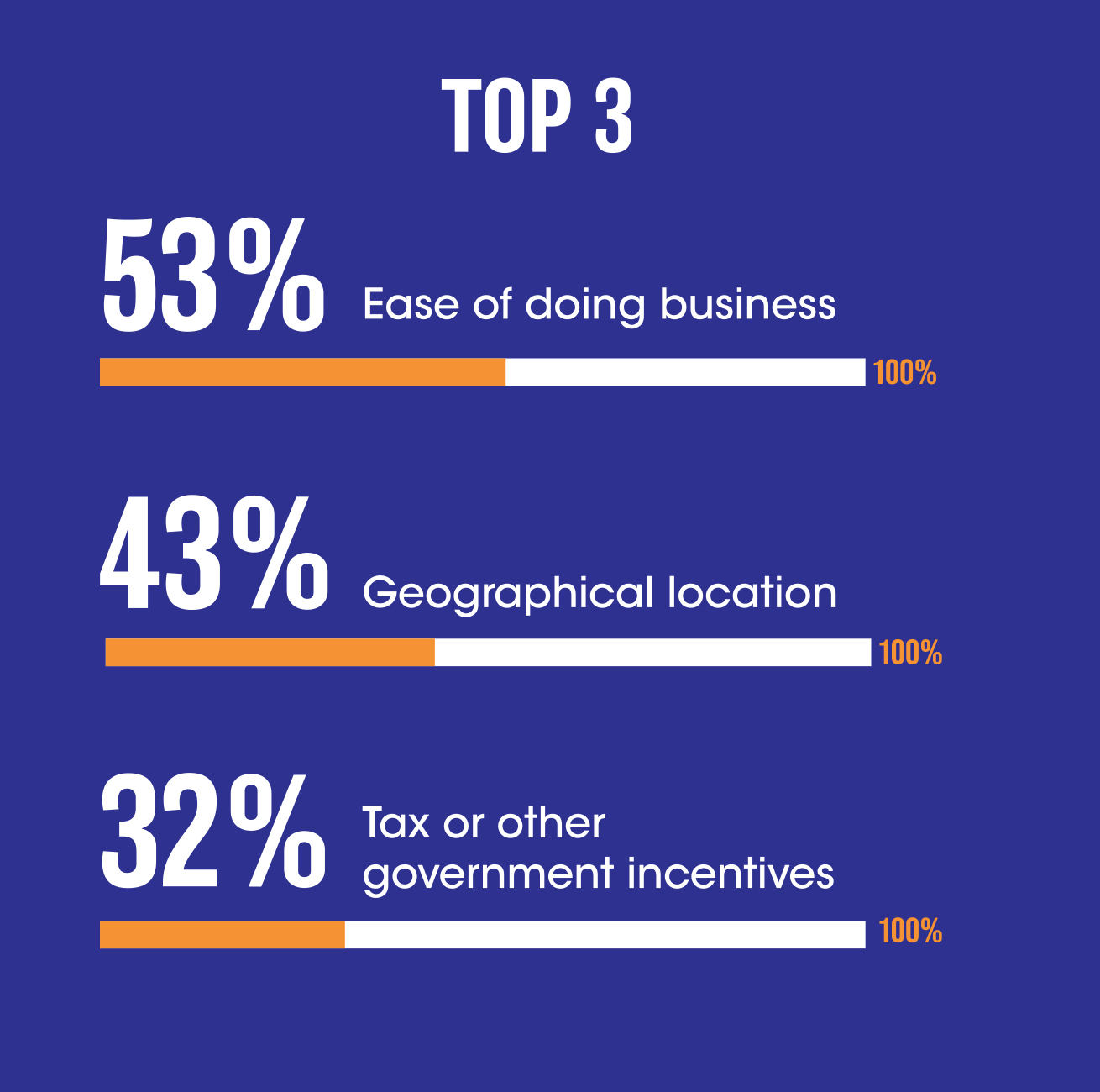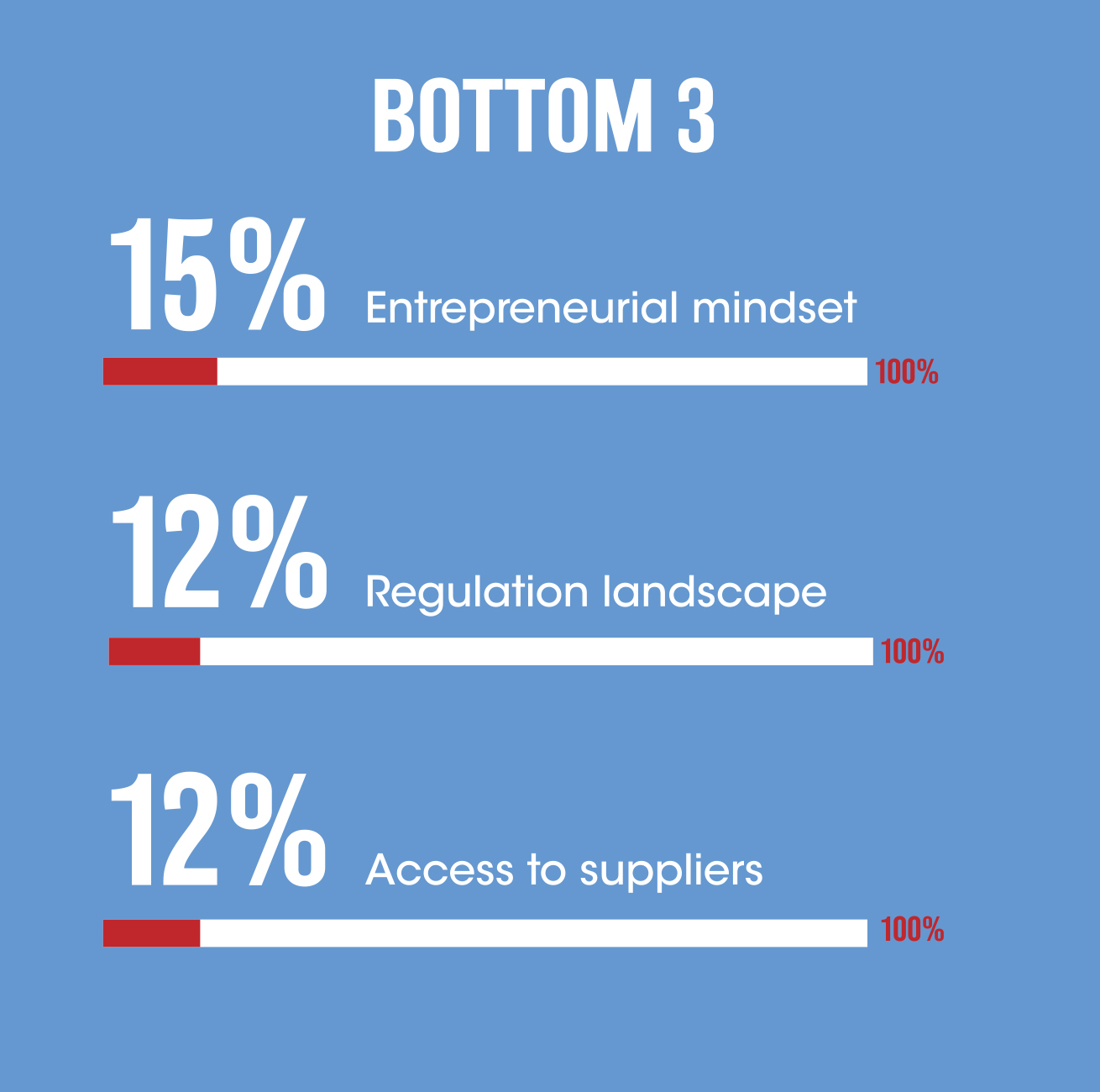 * Respondents were asked to select multiple options | Source: Joint KPMG/AEF Study
Hong Kong entrepreneurs has little or no access to official R&D support and mentoring
To overcome these barriers and foster the development of the Hong Kong entrepreneur ecosystem, the government and business sector have introduced multiple reforms, policies and initiatives to further spur innovation, including innovation hubs, co-working spaces and funding options. Hong Kong has attracted a number of world-class research institutes although our study also reveals that entrepreneurs either have little or no access to many of these services and infrastructure, which includes official R&D support and mentoring.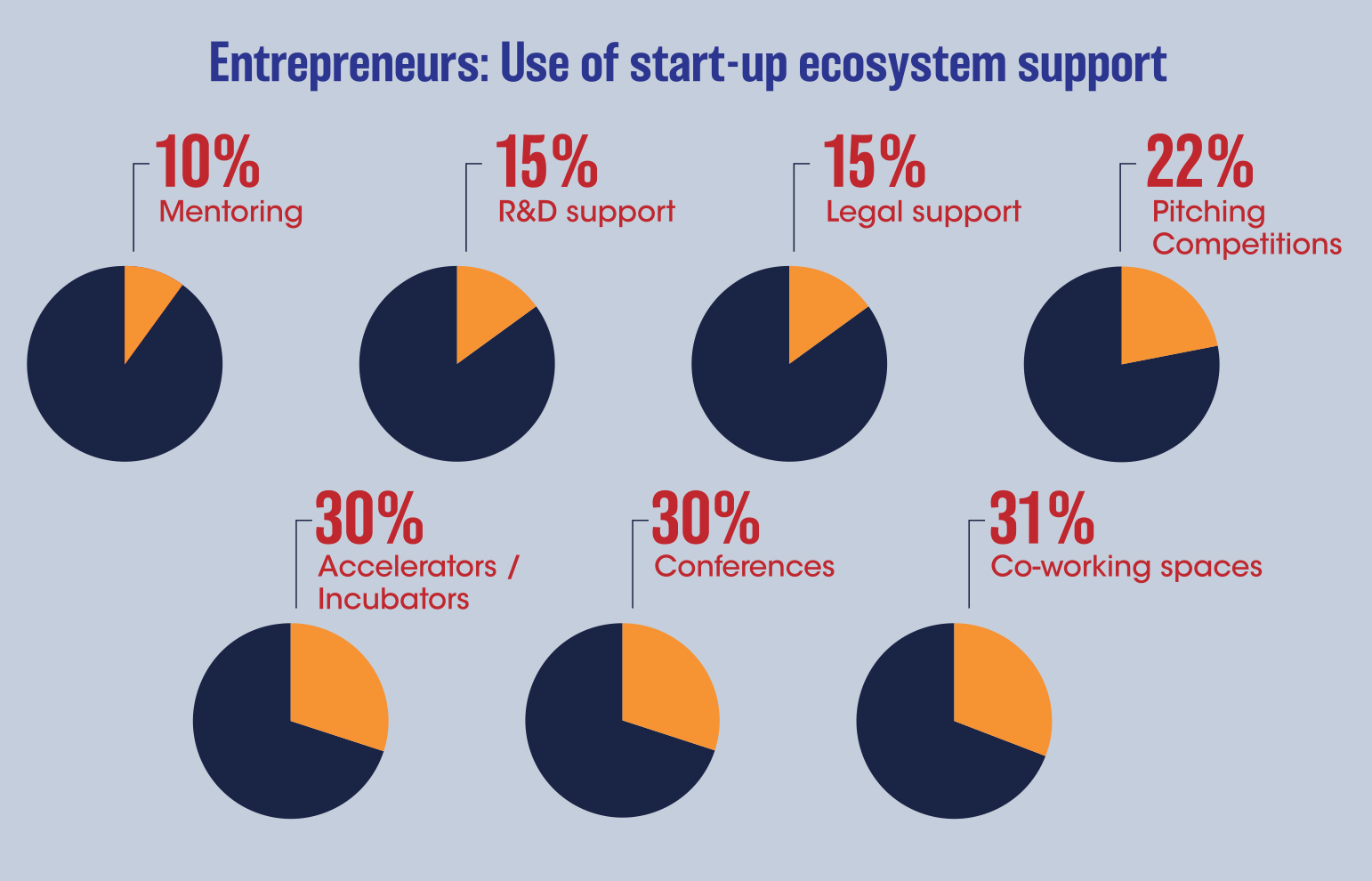 * Respondents were asked to select multiple options | Source: Joint KPMG/AEF Study
Hong Kong is not fully capitalising on its role as the gateway into mainland China
While Hong Kong is currently considered a leading start-up location, ranking third behind the Greater Bay Area and Singapore by student respondents, more can still be done to strengthen its entrepreneurial ecosystem. The study reveals that Hong Kong is yet to fully capitalise on its role as the gateway into mainland China, with only 31% of entrepreneur respondents indicating that the city's start-ups are collaborating well with their peers in the Greater Bay Area.
The unique strategic position Hong Kong's core traditional industries enjoy is becoming less relevant in a digitised world. The shift from the physical transfer of products to the digital transfer of information has altered the market dynamic, with geographical location and language playing less important roles.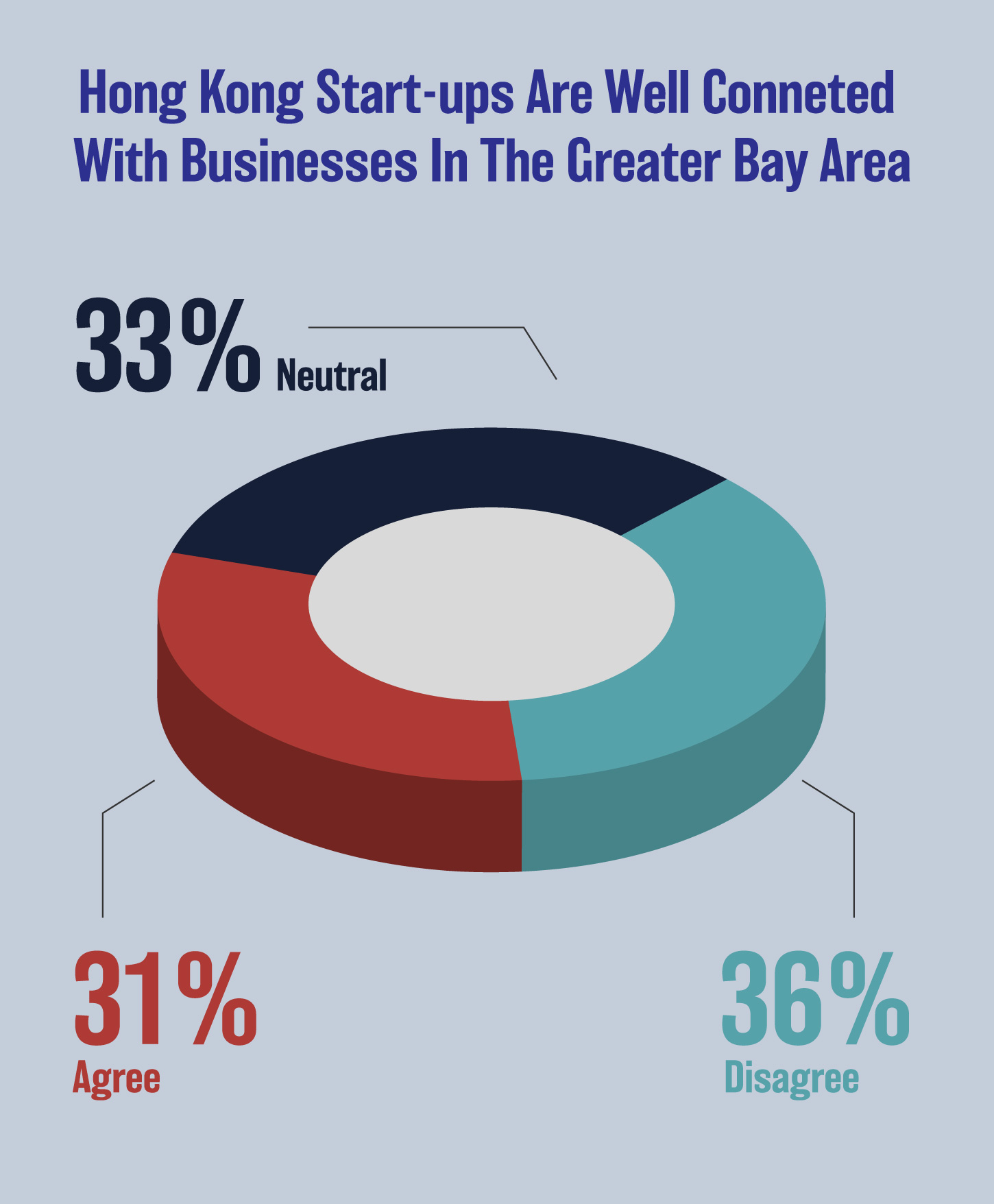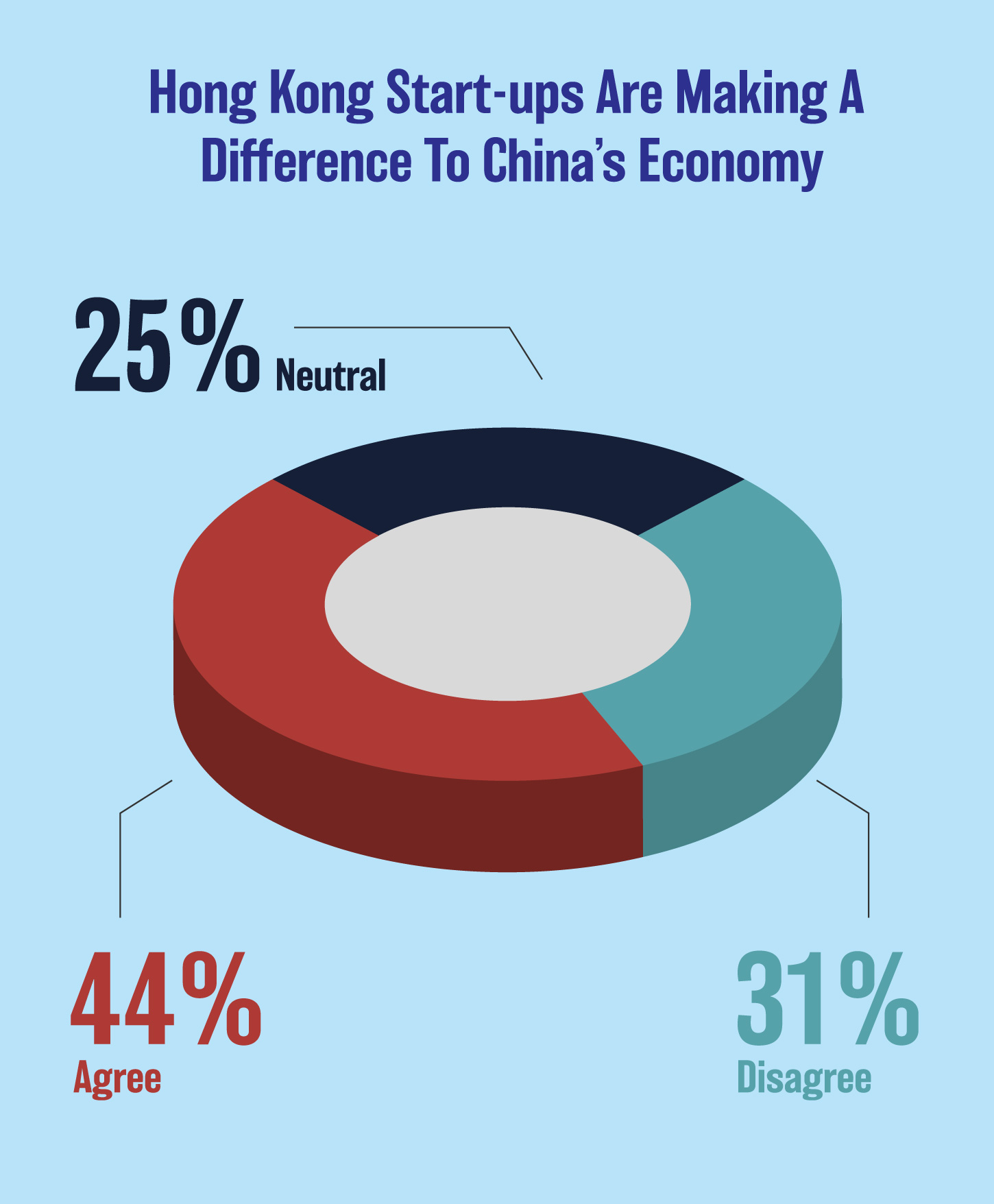 Source: Joint KPMG/AEF Study
Recommendations
In order to better prepare Hong Kong for the disruptions of digitisation and the rise of the New Economy, our recommendations are structured to instil a greater sense of entrepreneurial purpose and improve Hong Kong's innovation capabilities. This includes:
• Facilitate the free flow of academics, research and development and business knowledge
• Strengthen, expand and interconnect the network of experts across the Greater Bay Area and internationally
• Improve capability, expand access to capital and financial services
• Promote and simplify access to support services
• Increase awareness of entrepreneurship through community engagement and participation
• Enhance the development of the entrepreneurial mindset to support jobs of the future
DOWNLOAD FULL REPORT