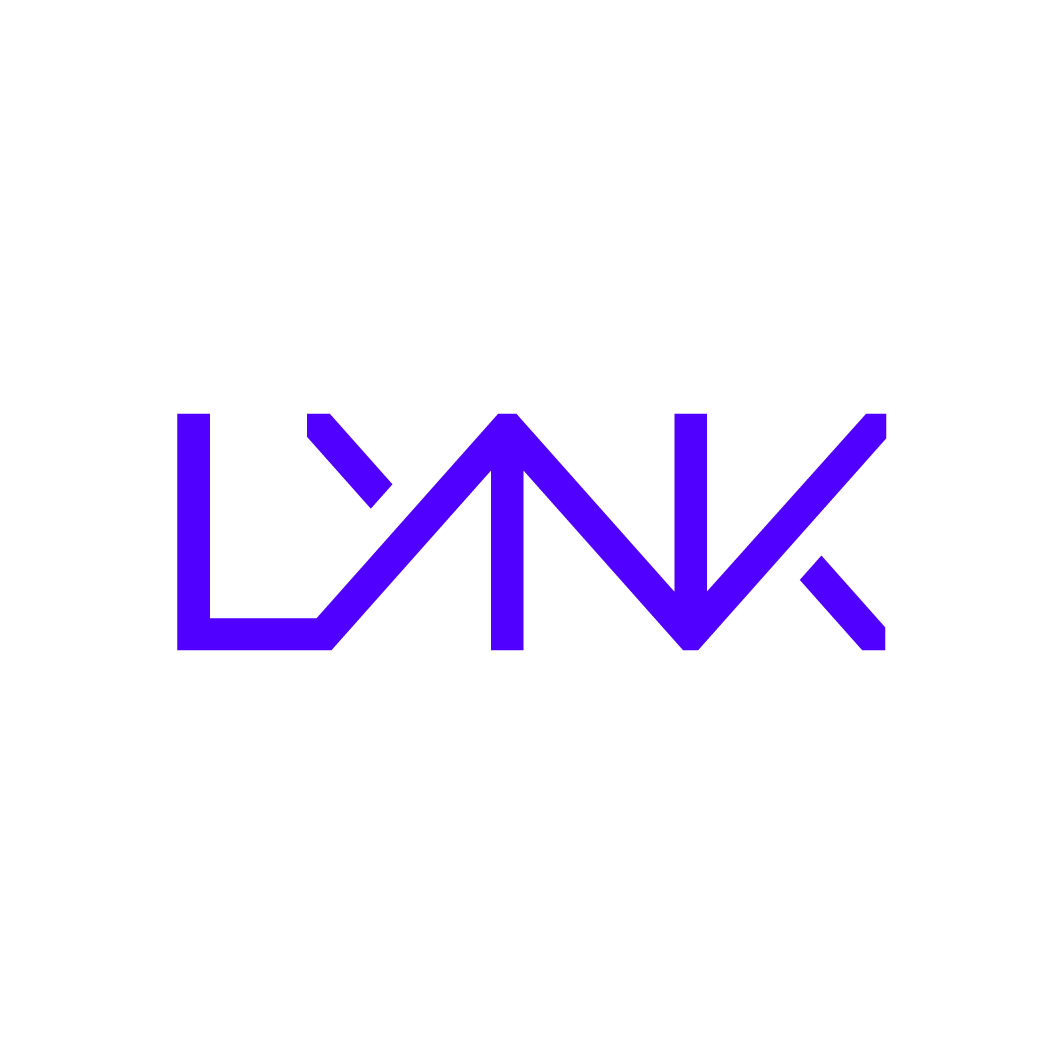 NEW YORK & HONG KONG--(BUSINESS WIRE)--Lynk, an AI-driven Knowledge-as-a-Service platform, today announced expansion of its previously announced Series B to include new funding from UBS's Investment Bank business division. UBS's investment brings Lynk's total funding to date up to $35M, as the company plans to use the funds to expand its offerings and global reach.
Led by the Principal Investments team within the UBS Investment Bank business division, this latest funding will further strengthen the collaboration between UBS and Lynk around the shared objective of helping customers make better, more informed investment and business decisions.
"UBS has been at the forefront of innovation within the investment research space, and with Lynk's technology and knowledge platform, we're confident that this provides a robust solution for our clients to accelerate and inform their investment process," said Damien Horth, Head of UBS Global Research New Business Initiatives. "We're proud to double down on our collaboration by investing in Lynk's vision as a Knowledge-as-a-Service platform designed to break down knowledge barriers."
As part of the existing strategic collaboration, the Global Markets team within UBS's Investment Bank business division have been introducing Lynk solutions to thousands of UBS's institutional investor clients, who can integrate access to Lynk's vast network of over 840,000 global experts into their investment research process. Lynk also features top-ranked1 UBS Global Research analysts as experts on its platform across certain sectors. This allows Lynk customers to engage market leading UBS experts for Q&As, consultations and executive briefings across themes such as ESG, Valuation and Accounting as well as industry trends and drivers in China, among others.
"This strategic investment from UBS validates our conviction on the increasing need for expert access and digitization in the research process for investors and businesses," said Peggy Choi, CEO and founder of Lynk. "We are also working together to innovate on our growing range of product and service offerings, and couldn't be more excited to continue collaborating together to innovate as a Knowledge-as-a-Service category leader."
Lynk's proprietary technology is driven by an AI data engine that indexes individuals based on their experience and expertise to match users with subject matter experts on its platform for a variety of engagement formats, from a quick conversation to consulting project, to make knowledge sharing faster and easier than ever. The company provides superior global expert access solutions with Best-in-Asia coverage, providing deep insights and industry expertise for investors and business decision makers. More than 200 customers utilize Lynk's platform, including UBS, DuPont, Pernod Ricard, Honeywell, Ernst & Young, KPMG, Deloitte, PwC, and more.
For more information about Lynk's strategic alliance with UBS, visit
https://campaign.lynk.global/ubs