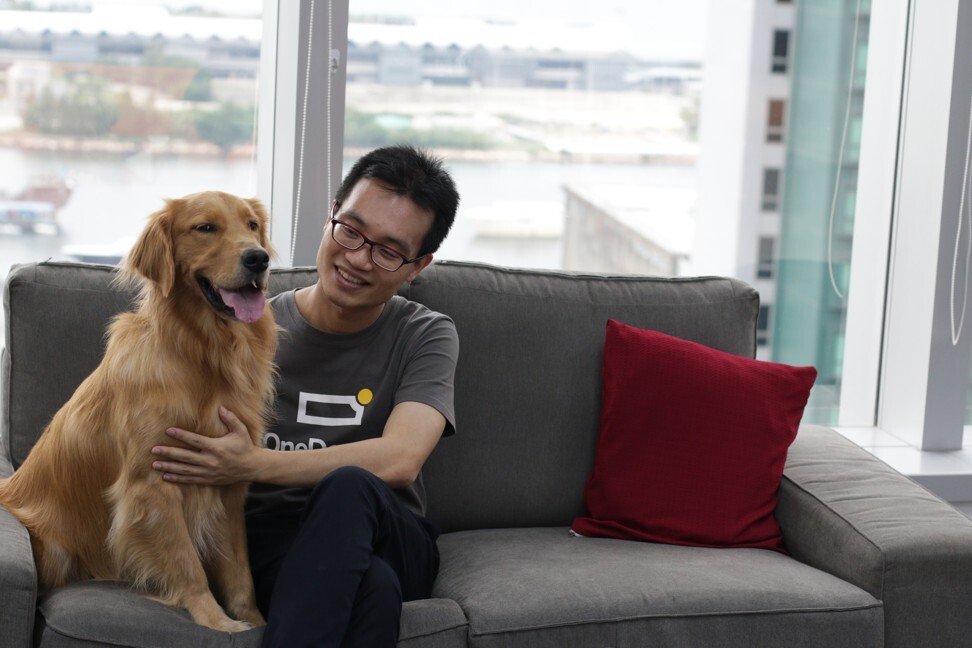 OneDegree, has raised US$28 million in its latest funding round, it said on Monday.The start-up is among four purely online insurers that started operations last year as part of a push by the Hong Kong Insurance Authority to promote the use of more technology by the insurance sector to reduce costs and enhance services. Such companies can only use the internet and apps to sell their products and cannot hire agents.
"The success of our fundraising exercise indicates investors are still confident about digital insurance start-ups in Hong Kong," said Alvin Kwock Yin-lun, OneDegree's co-founder and a former JPMorgan banker.
The company is, in fact, just the latest Hong Kong start-up to announce its fundraising plans over the past seven days, which suggests that the city's firms remain attractive to investors despite Beijing's regulatory crackdown, which has since July created a lot of volatility in the stock markets in Hong Kong and mainland China.
Read More | SCMP