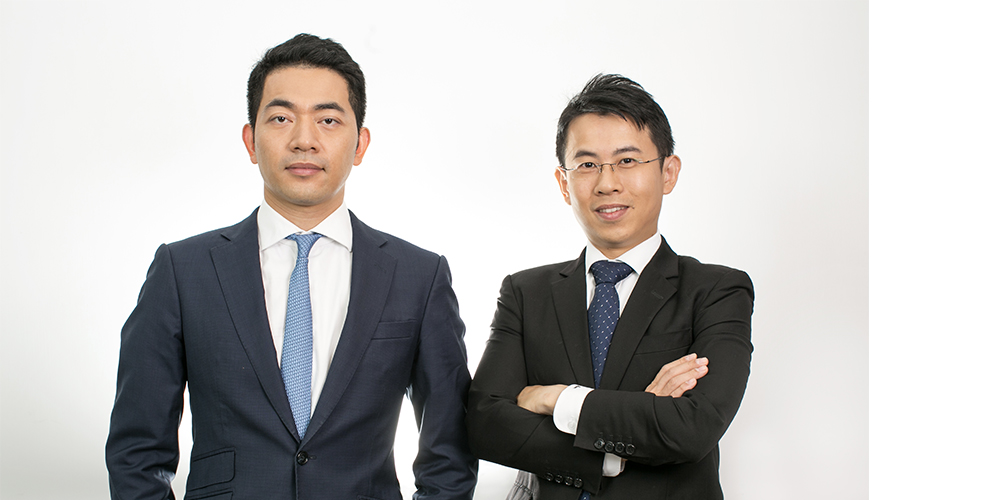 Kelvin Lei and Don Huang spent several months huddled in a corner of a Hong Kong university library, but they weren't cramming for any exam. Back in 2015, the former DBS Bank Ltd. colleagues were looking to launch their robo-advisory startup and wanted to scrimp on office costs.
"We were in the library for nine months," Lei said in an interview from Hong Kong. "We didn't have any money."
Today, the robo-services company they developed has more than 130 employees. Aqumon helps people build portfolios of global assets using data science and artificial intelligence. The startup is seeking to raise around $50 million in a Series B financing round this year from investors including banks, venture-capital firms and even sovereign funds.
Read More | Bloomberg